## Mini basket to go here ##
Second Hand Rolex's And Jewellery
---
Explore our Second Hand Jewellery and Watches for a collection of carefully selected, one-of-a-kind pieces. From luxury Swiss watches to rare certified diamonds, coloured gemstones, gold rings, brooches, pearls, pendants and more. With 130 years experience in the jewellery industry you can buy from us with confidence. Shop our second hand jewellery and watches today with free delivery and 0% finance available.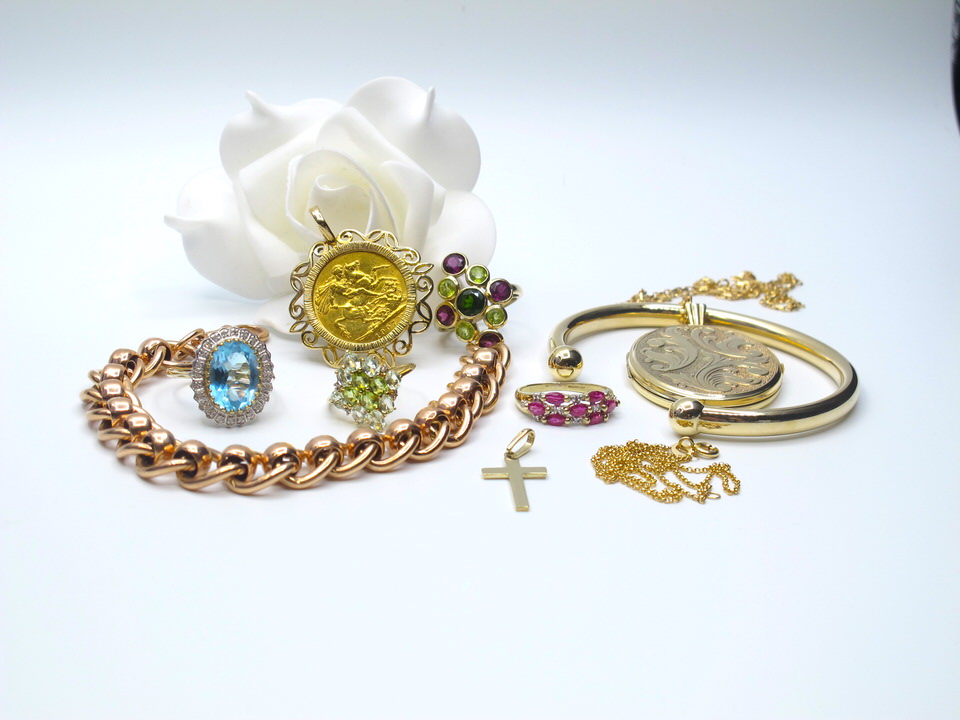 SEKSY WATCHES
---
Inspired by jewellery and the latest catwalk trends, Seksy offers the ultimate statement piece to showcase your style.
Sign up for our latest news & offers
---
 Subscribe to receive updates, access to exclusive deals, and more.